31 October 2018 - 20 November 2018
Cyber Security and My
Business
Price: Free
Introduction
Businesses of all sizes worry about the threats that they face from cyber crime. In this session we offer some practical advice for businesses on what they can do to protect themselves online and demonstrate that they are taking action.
Security is not something that can be purchased, it has to be implemented and managed to meet the specific requirements for each business. We recognise that whilst businesses may have the same systems, they can be implemented and used differently so one single solution may not fit all requirements. Businesses operate with different dependencies and objectives and we suggest that security systems need to be implemented and managed to recognise this.
Objectives
This is relaxed 45 minute presentation on Cyber Security where you can:
Learn about the Cyber Security risk
Identify essential controls and measures
Learn how to demonstrate that you are addressing the risk
Audience
This event is not aimed at technical people but business owners and employees who are interested in learning how they can address the cyber security risk for their business. 
The session starts at 17:45 and stay behind afterwards to ask us any specific questions as we care about making your business secure.
When
31 October 2018 - 20 November 2018
Where
The Apprentice Store - Inverness
Book Now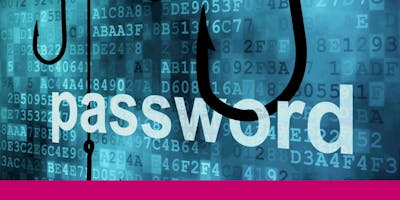 ---